When you are looking for a smart way to add a little personal flair to your home or you just want a better way to keep unwanted sunlight or peering eyes from invading your space; then it is time to come down to Imperial Floors. Visit us to browse our selection of attractive and functional window treatments, coverings, and blinds in Eugene, OR.
From today's most popular vinyl and wood blinds to some of the most unique shade options, our showroom is equipped to deliver window coverings that will exceed all of your expectations. No matter what style you are interested in, or what budget you are working with, you are sure to find what you desire. Shopping with us is always a smooth experience, and we look forward to consistently delivering great prices on the industry's latest and best window treatment lines.
Vast Selection of High-End Blinds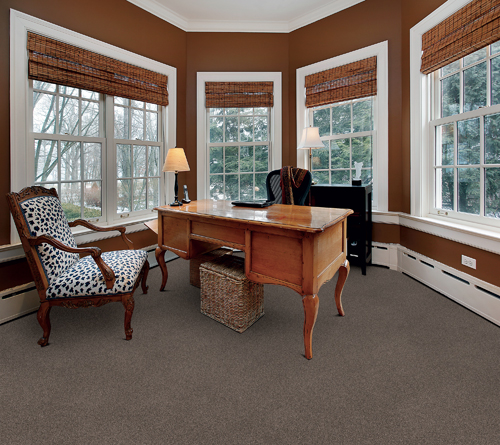 Elegant blinds have been providing homeowners with the perfect balance between beauty and functionality for decades. There are now countless blind styles, designs, and materials to choose from that allow you to effortlessly find something that seamlessly integrates or expands upon the existing décor of your home.
These blinds are much more than just an aesthetic feature, however. They are also an energy-efficient addition that helps to lower your heating and cooling costs. The following are some of the leading blind products available at our showroom and the type of results you should expect from them:
Wood Blinds – As beautiful as they are functional, wood blinds are a great way to immediately enhance the look and feel of your interior. Available in different sizes, stains, finishes, and colors, you are sure to find the right wood window covering to fit your current design scheme. When you shop with us, we can customize the sizes and dimensions of your wood blinds to ensure a perfect fit in your home--even for the most unusually placed windows.


Vinyl Blinds – Are you more concerned with price and practicality than making a grand artistic statement? Then you might want to consider vinyl blinds. Available in several unique textures, these blinds can mimic the look and feel of other, more expensive materials while avoiding the issues usually found in cheaper products, such as aluminum blinds.
Finding Your Attractive Window Shades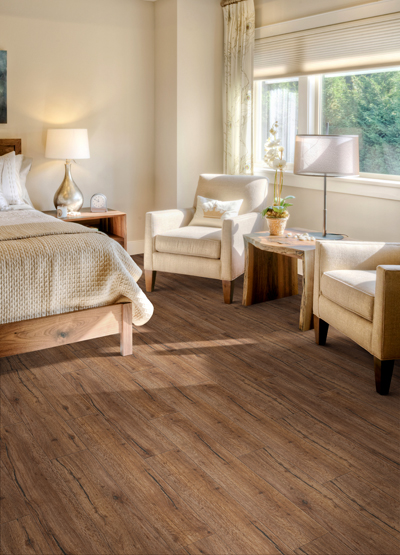 Blinds aren't the only option for those looking for practical and attractive window coverings. Window shades are also an excellent choice for your home. With Roman, roller, and pleated shade options available, you won't have any trouble finding the right fit for your home at the price you want.
Accurately-placed shades don't just deliver an eye-catching appearance; they also:
Keeping Light from Disturbing Sleep, Movie Watching, & More
Avoiding Unwanted Glares in Mirrors, Glass, & Other Screens
Maintaining Steady & Comfortable Temperatures during Warm Seasons
Preventing the AC Unit from Overworking & Reduces Monthly Energy Bills
Improving Overall Security & Privacy by Blocking Open Windows
Contact us learn more about our current selection of window coverings. We look forward to working with homeowners located throughout the Eugene, Oregon, area.